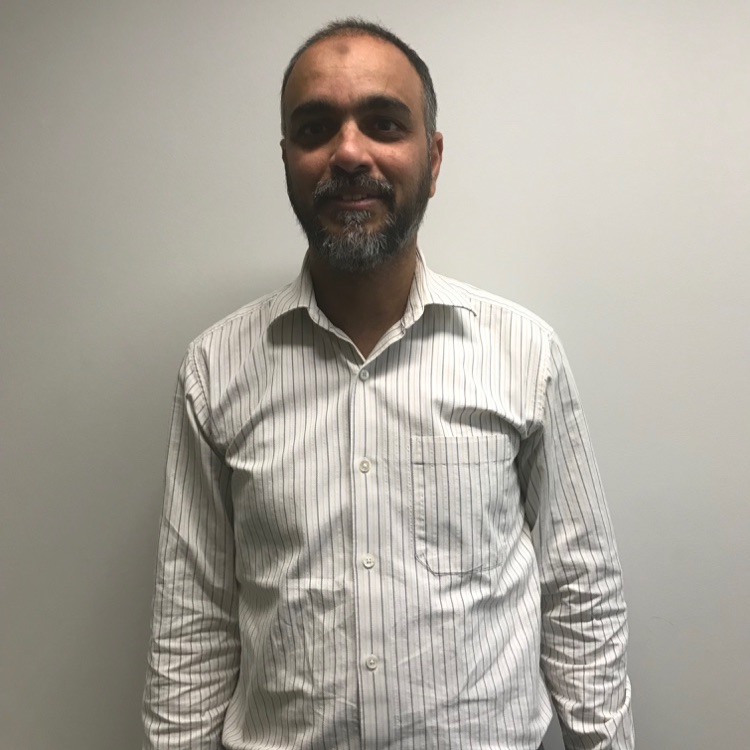 Dr Abdul-Majid Mukadam
- GP
MB BS 1994 Shivaji University MSc
Principal GP at Akerman Medical Practice. practice since 2001.
Special medical interest include care of the elderly, Minor surgical procedure, cardiology and Emergency medicine.
Out the office hobbies are as follows in order - the Indian cricket team, cooking and travelling around the world understanding various cultures and their history.
Dr. Femi Aiyelangbe - Male GP